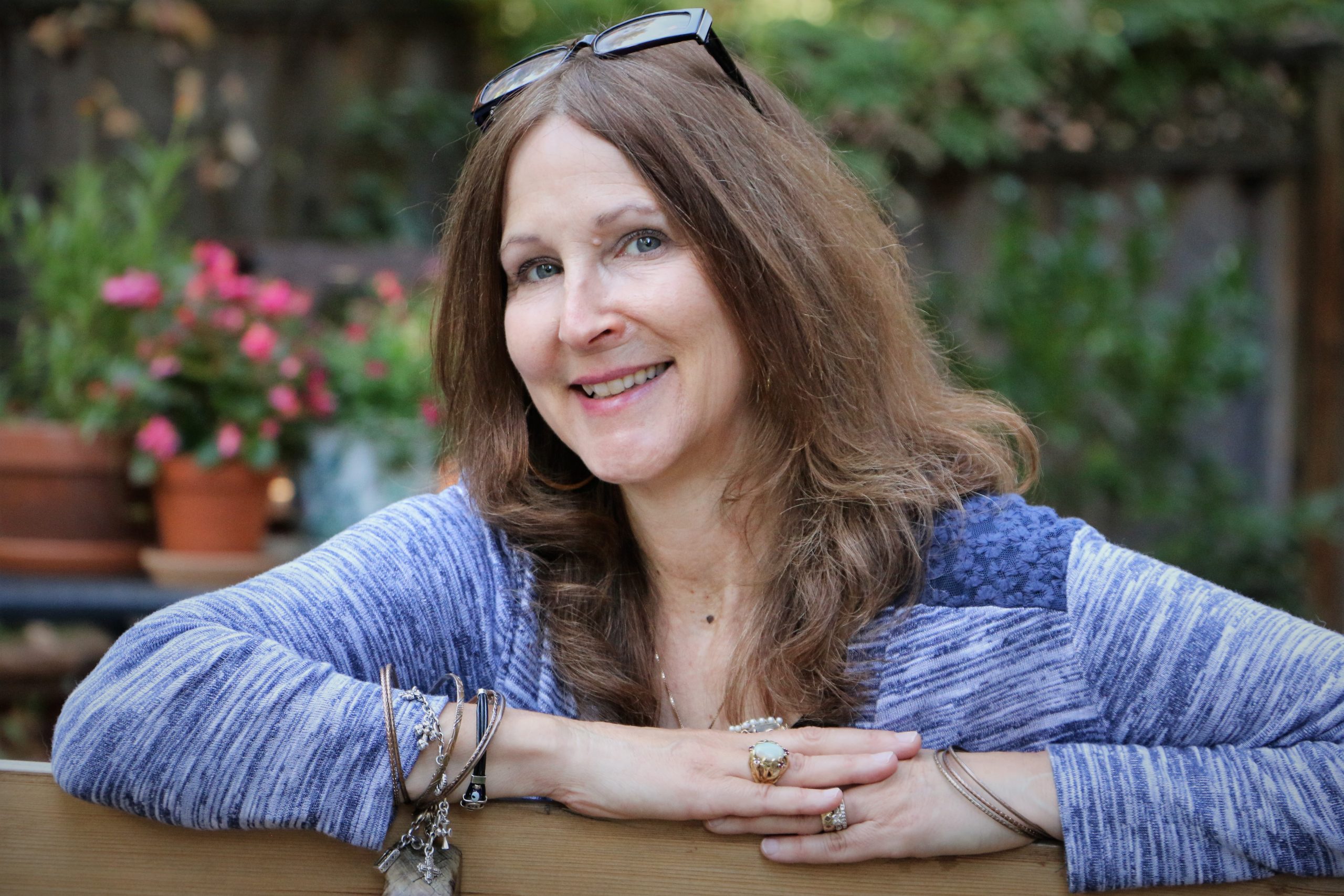 Hi everyone! Our local real estate market is still booming.  There is almost NO inventory. Many homes are being sold off market.  The ones that do hit the market are mostly going pending in the first couple of days.  If you're a buyer, I do have strategies to get the "win" … it's not always possible, budgets do come into play, but I can help you give it your all.  And sellers, well, it's still a good time for you.
Hi everyone! This may come as a surprise but between COVID and the fires, the real estate market is booming in Santa Cruz.  Many homes selling off market.  Days on market is really low.  Some homes in Santa Cruz have sold 30% over list – all cash . . . it's hard to compete.  But if you're a buyer, don't despair.  Together, we'll find something :-). And if you are a seller, well, it's a great time to sell. Give me a call.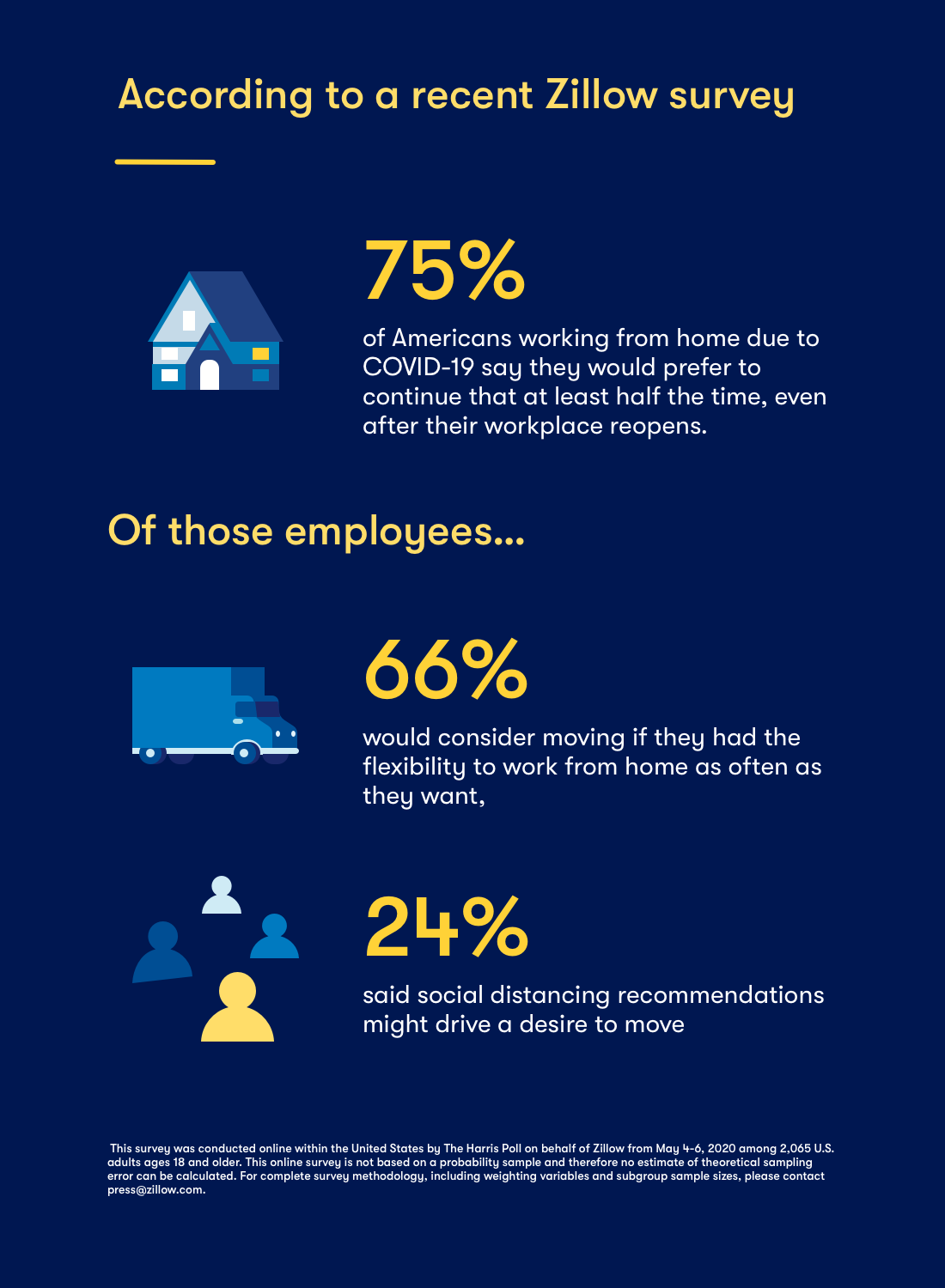 Just as the Zillow graphic below suggests we are finding these trends to be true.  Not just the desire but action . . . Local agents and lenders are reporting that buyers aren't waiting any longer to buy their dream homes in Santa Cruz.  Faced with an uncertain future, super low interest rates, and the fact many tech employers have already said their employees can continue working from home, buyers are seizing the moment to live where they want and how they want.  Inventory is low and demand still high… With beautiful mountains and gorgeous beaches, it's hard to go wrong with investing in Santa Cruz . . .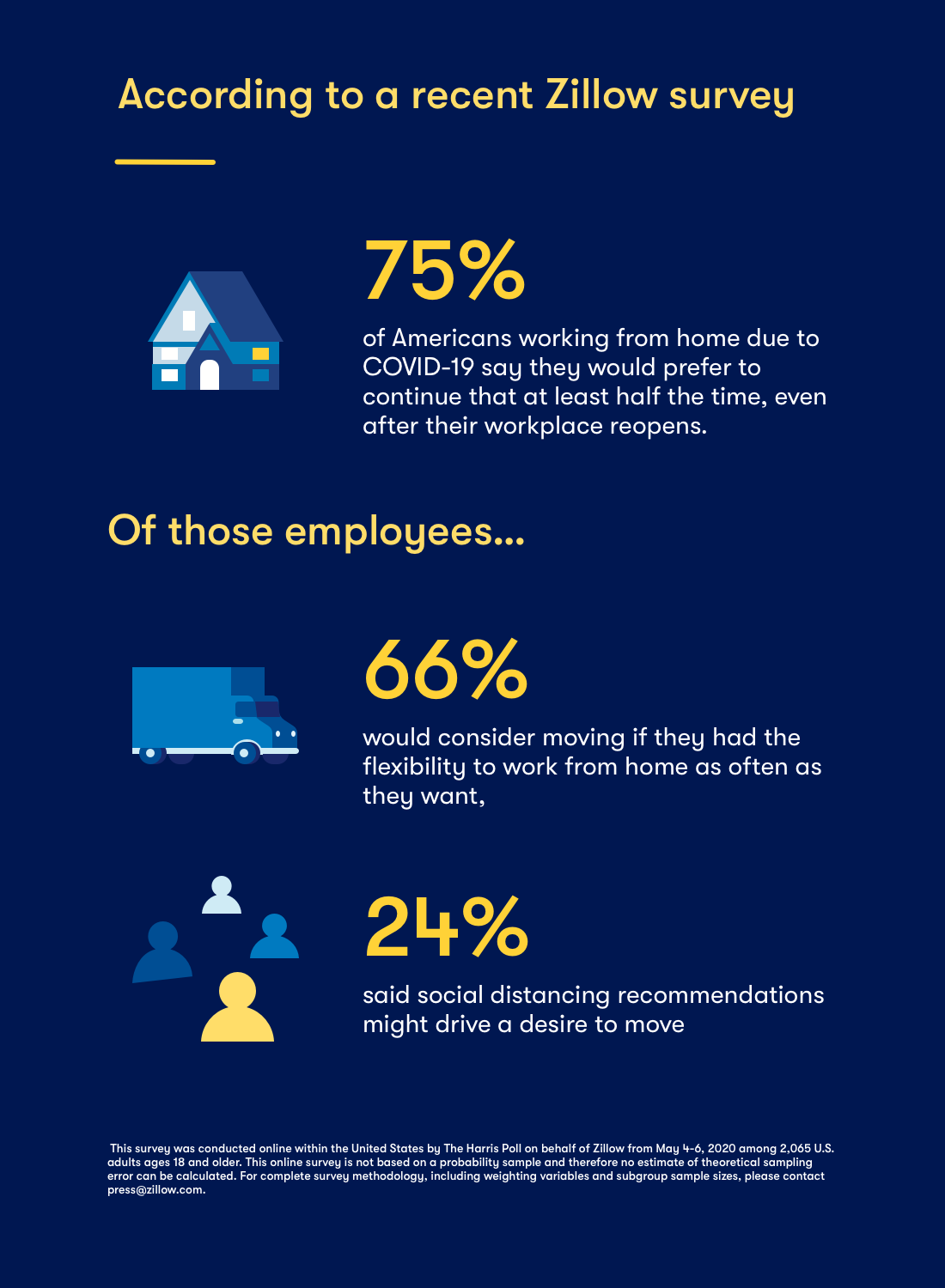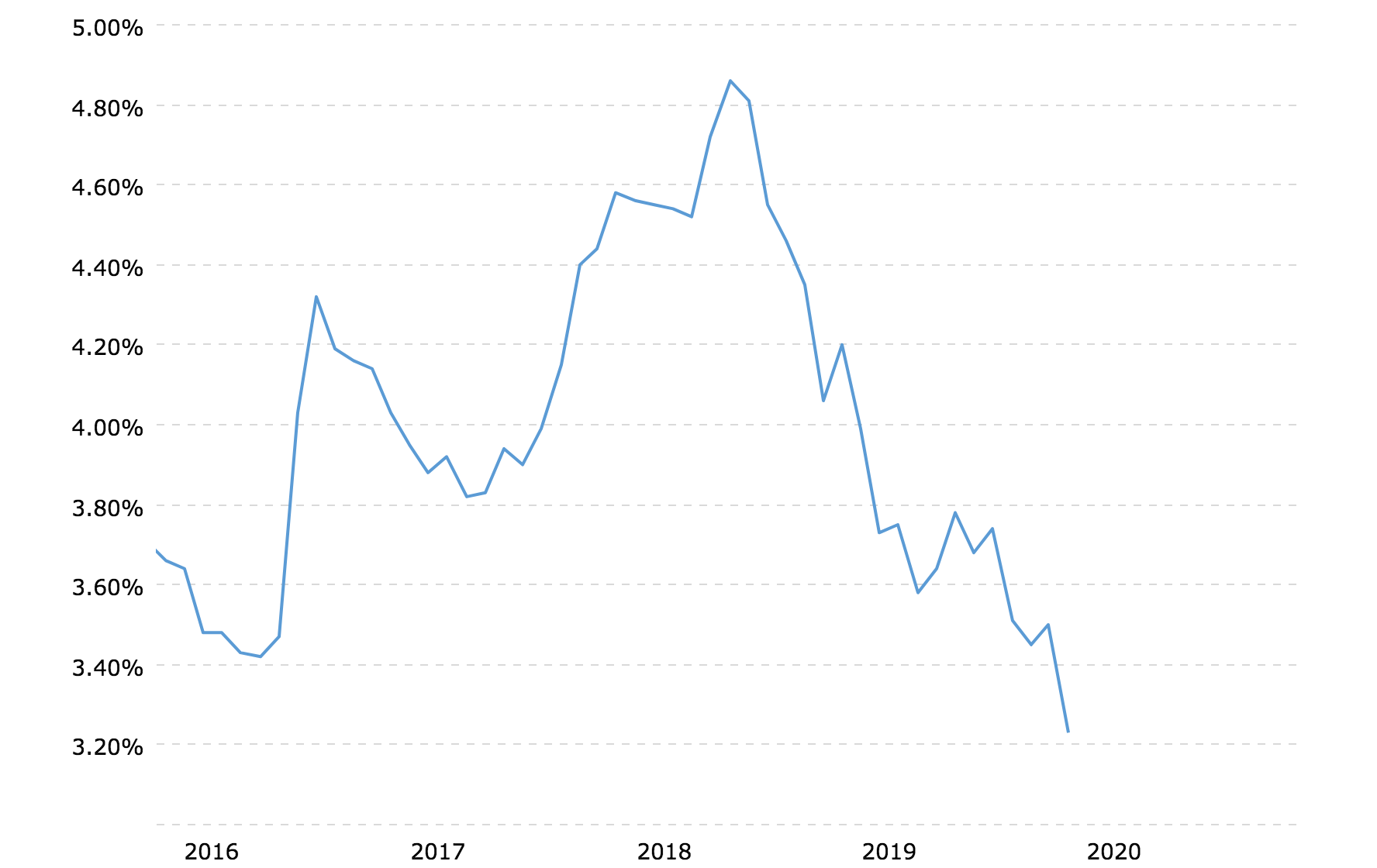 Mortgage rates are at an all-time low.  Late last week they were 1 point less than last year at this same time.  Local lender Brian Dean of Opes Advisors said in our weekly market meeting that this 1 point difference increases your purchasing power by thousands of dollars! It's true that home prices may drop in the future, but interest rates may go up too . . . Why not take advantage of the current market and buy your dream home today?  As always, I'm here to help…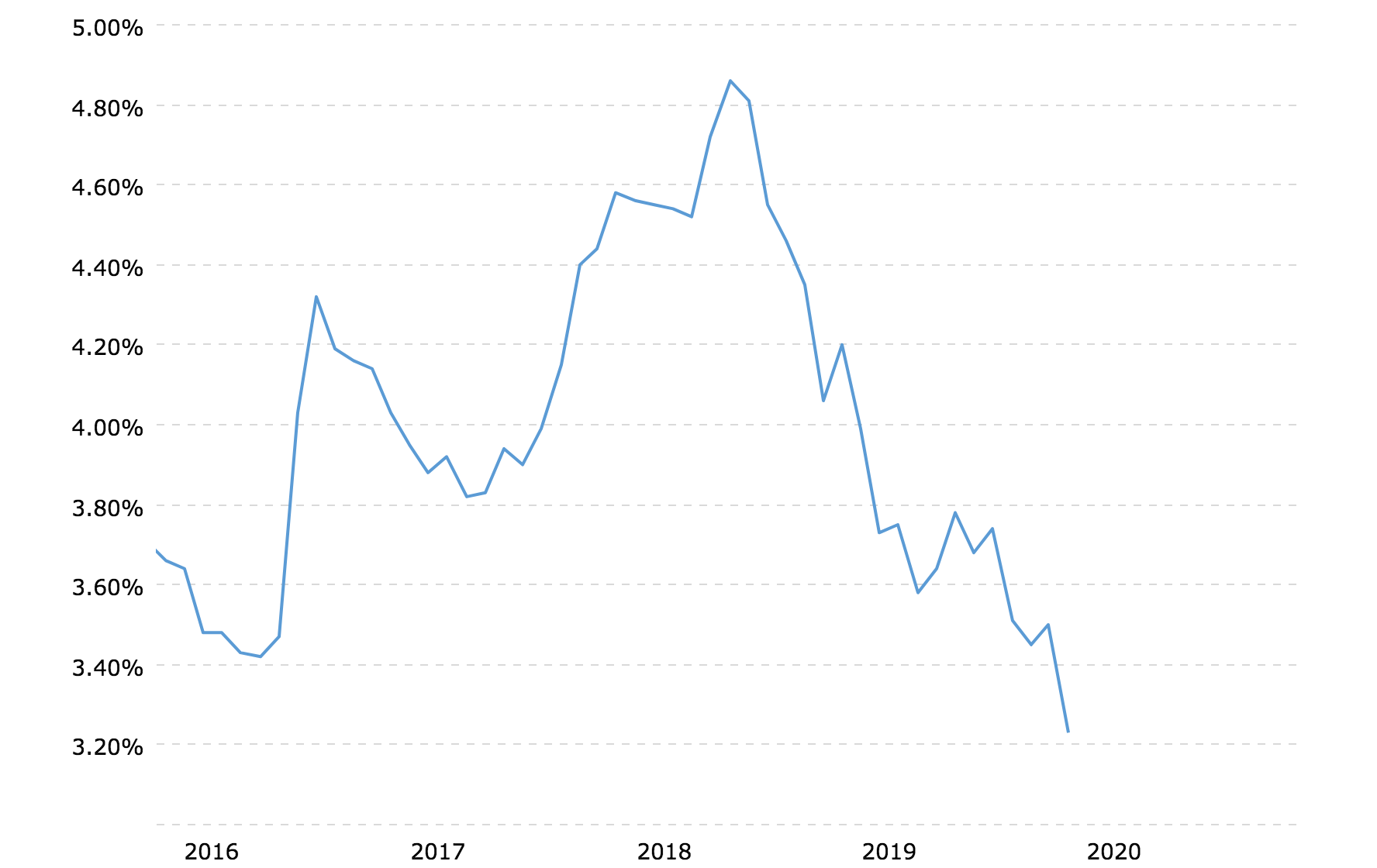 30-year fixed mortgage rate over the last 5 years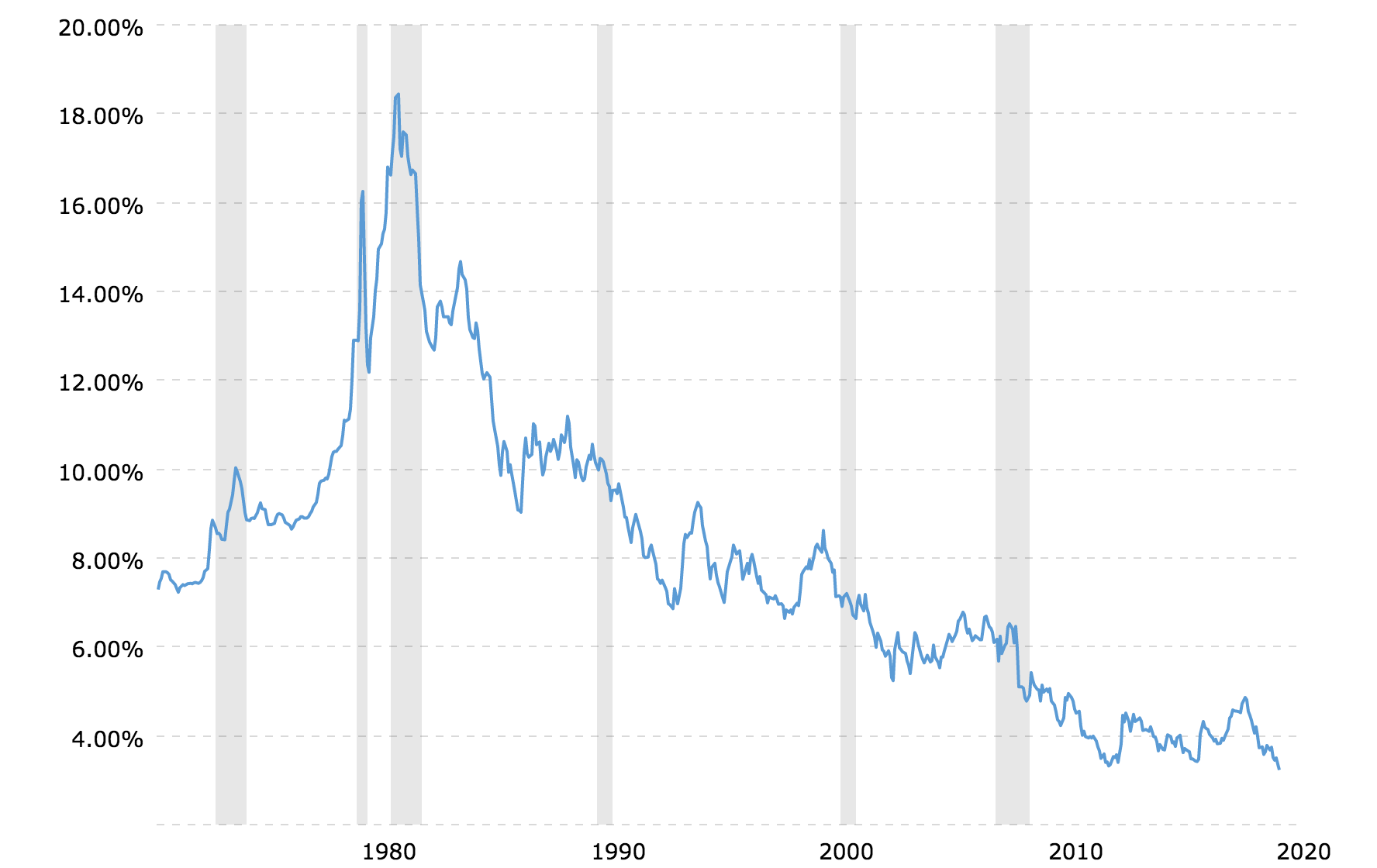 30-year fixed mortgage rate over the last 40+ years
data source: www.macrotrends.net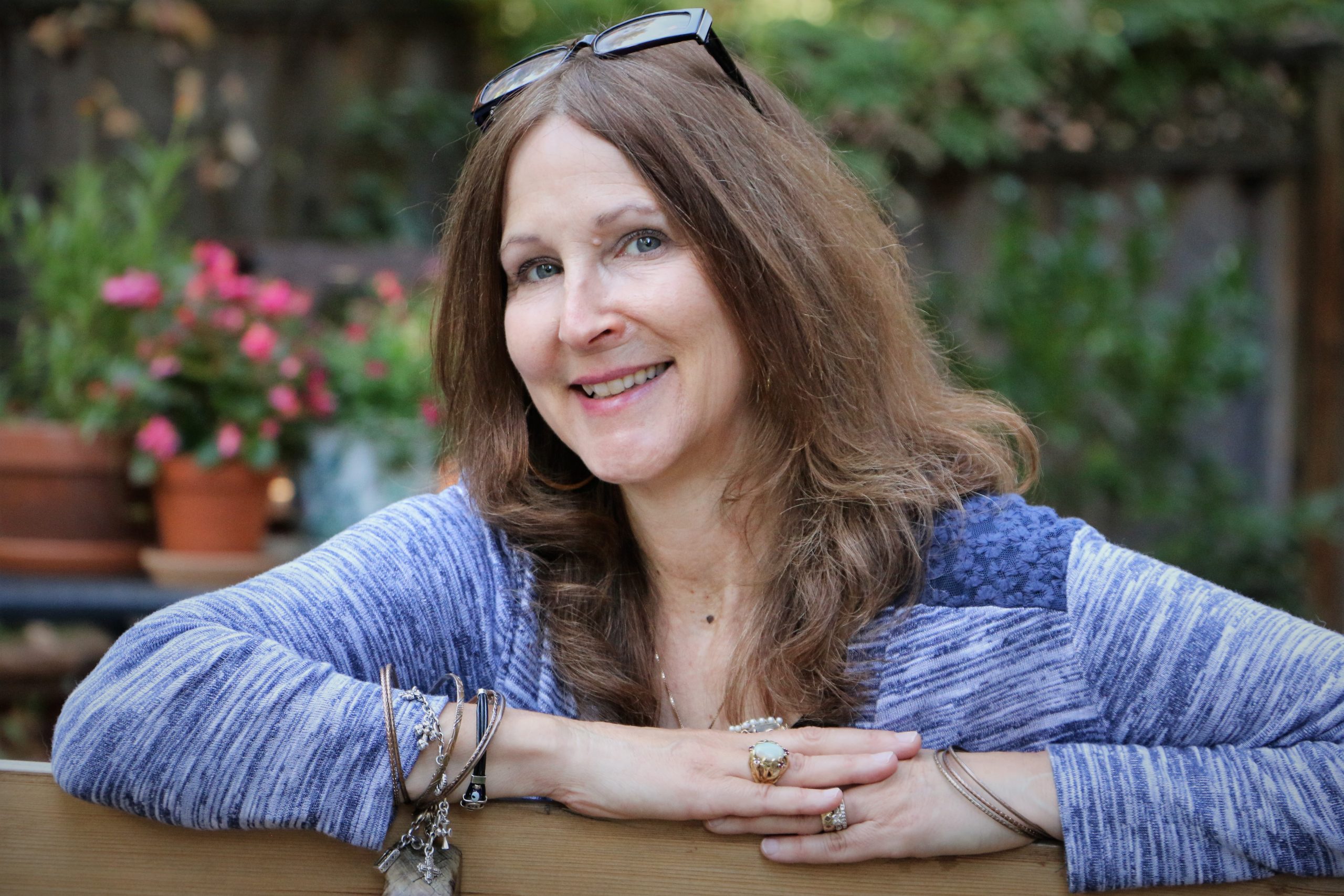 Just a heads up! With the newest order by the Santa Cruz Health Services Agency, the powers that be have relaxed restrictions on real estate even more.  Here is the press release from yesterday: https://www.santacruzhealth.org/Portals/7/Pdfs/Coronavirus/ShelterInPlace.04302020.pdf
Essentially, other than open houses or broker's tours, agents and affiliates can resume business while observing  COVID-19 guidelines for health and safety.  This includes the showing of occupied homes.
Having moved all of my business on-line already, I will still be trying to facilitate what I can on-line (the order does require that anyway), but I now can go to a client's home to see it first-hand and give advice, etc.  I would wear a mask and ask anyone present to wear a mask and we would still stay at least 6 feet apart, etc.  Or clients can open the house for me and remain outside while I'm inside, that kind of thing.
Basically, this is great news for anyone attempting to buy or sell real estate right now.  As always, I'll keep you posted on the latest.  If you have any questions or need help with anything, real estate or otherwise, please let me know.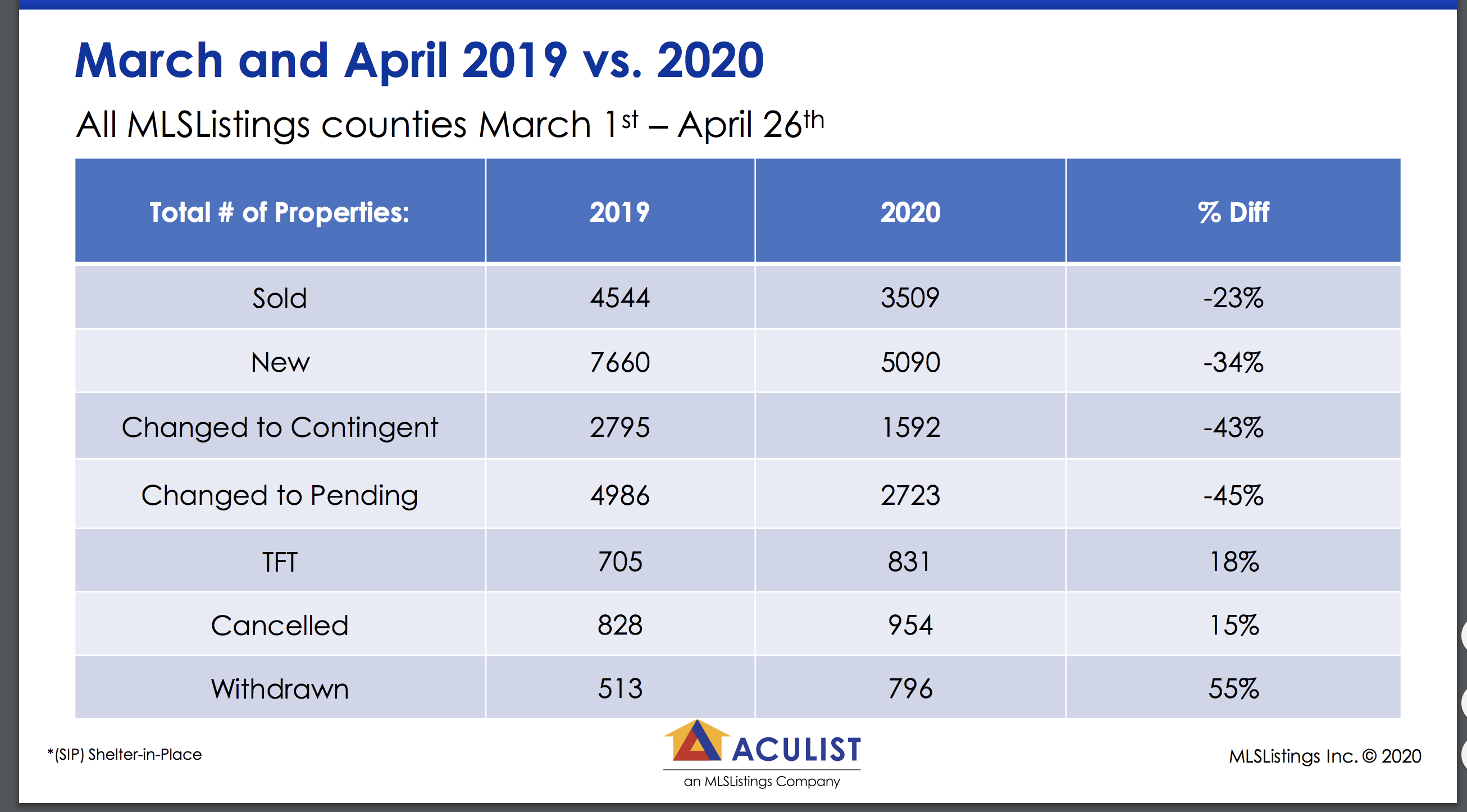 Hey folks, it's Monday morning and we are on Day 42 of the Santa Cruz SIP.  Here is a chart comparing some of last year's data to this year.  There are less listings and less solds and more cancellations and more withdrawns.  But real estate is definitely still happening.  There are many properties selling.  There just isn't much inventory.  So if you are a seller, you are likely in good shape if your home is move-in ready.  Buyers, it's very competitive out there. If you see a home you like you need to move quickly. And having your financing ready is as important as ever.  Need help with anything?  Let me know.  I'm here to help.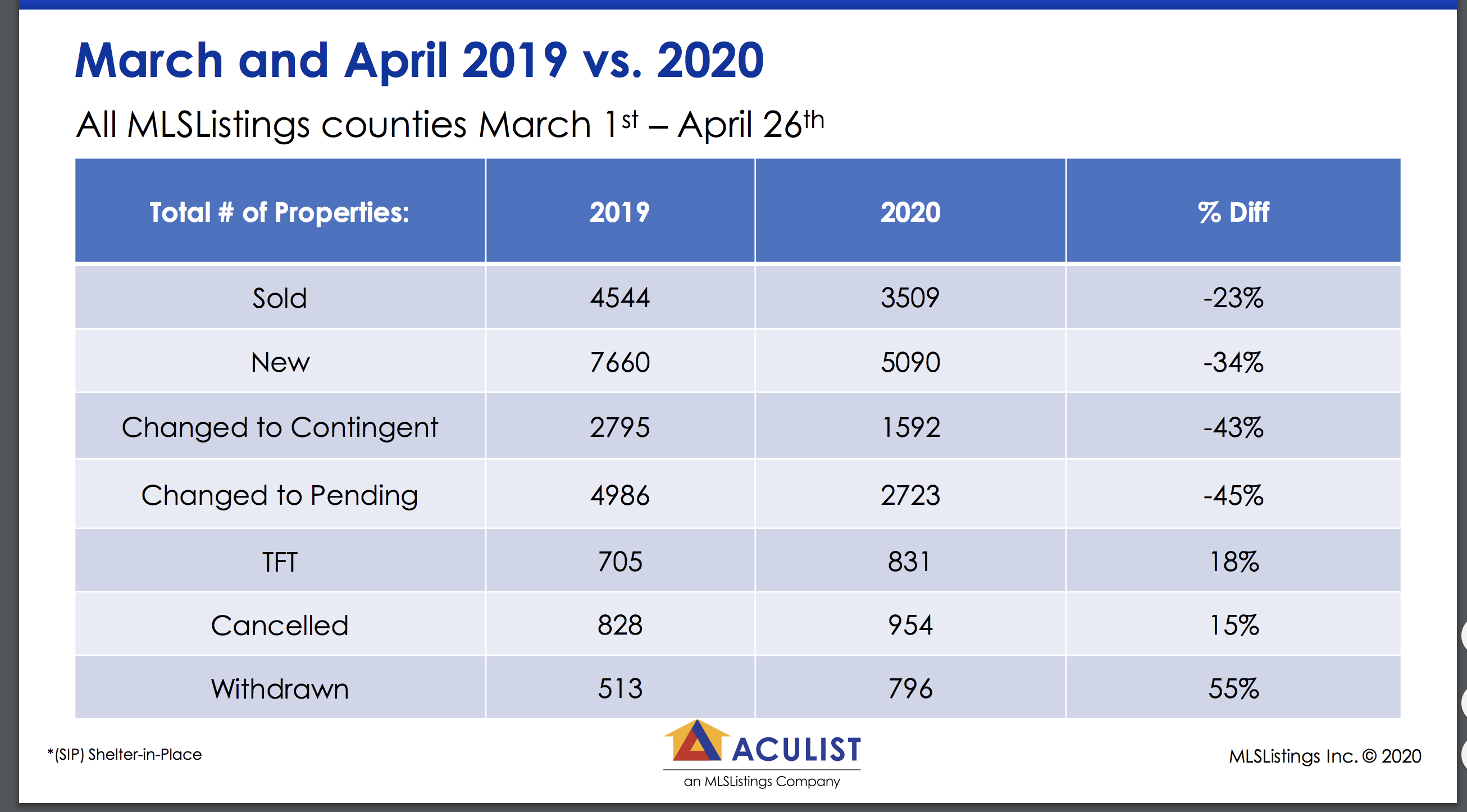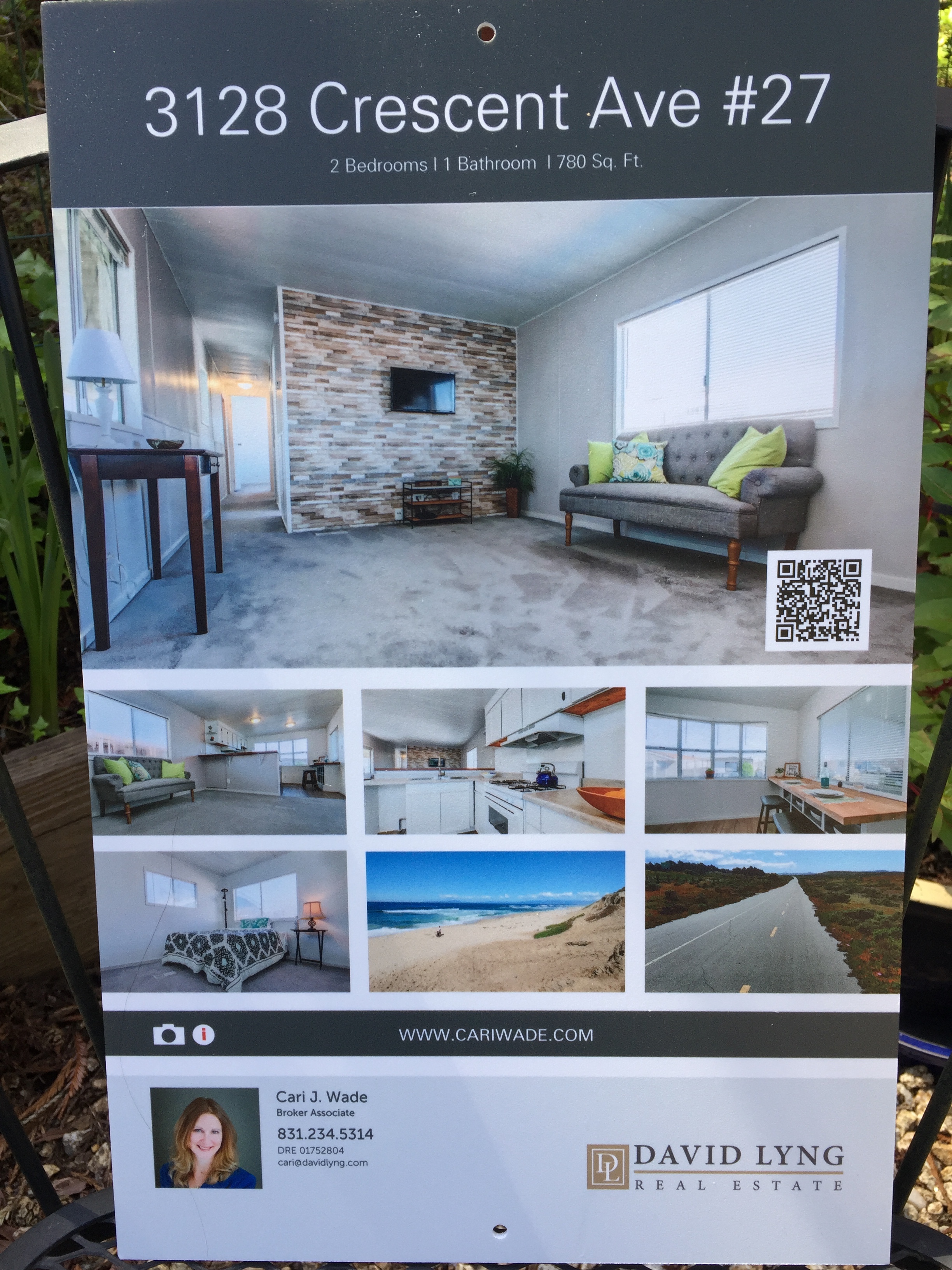 In this new world of coronavirus, we've had to adapt and change.  Some things are for the better and likely here to stay.  I've moved all of my business on-line.  We can meet on Zoom, sign all agreements and disclosures on-line, see homes virtually, and I'm creating eco-flyers now too.  Instead of a bunch of flyers in a box at the home, I can put a sign that looks like a flyer but is a permanent fixture outside the home.  Learning new things folks…  It's the way to keep moving forward.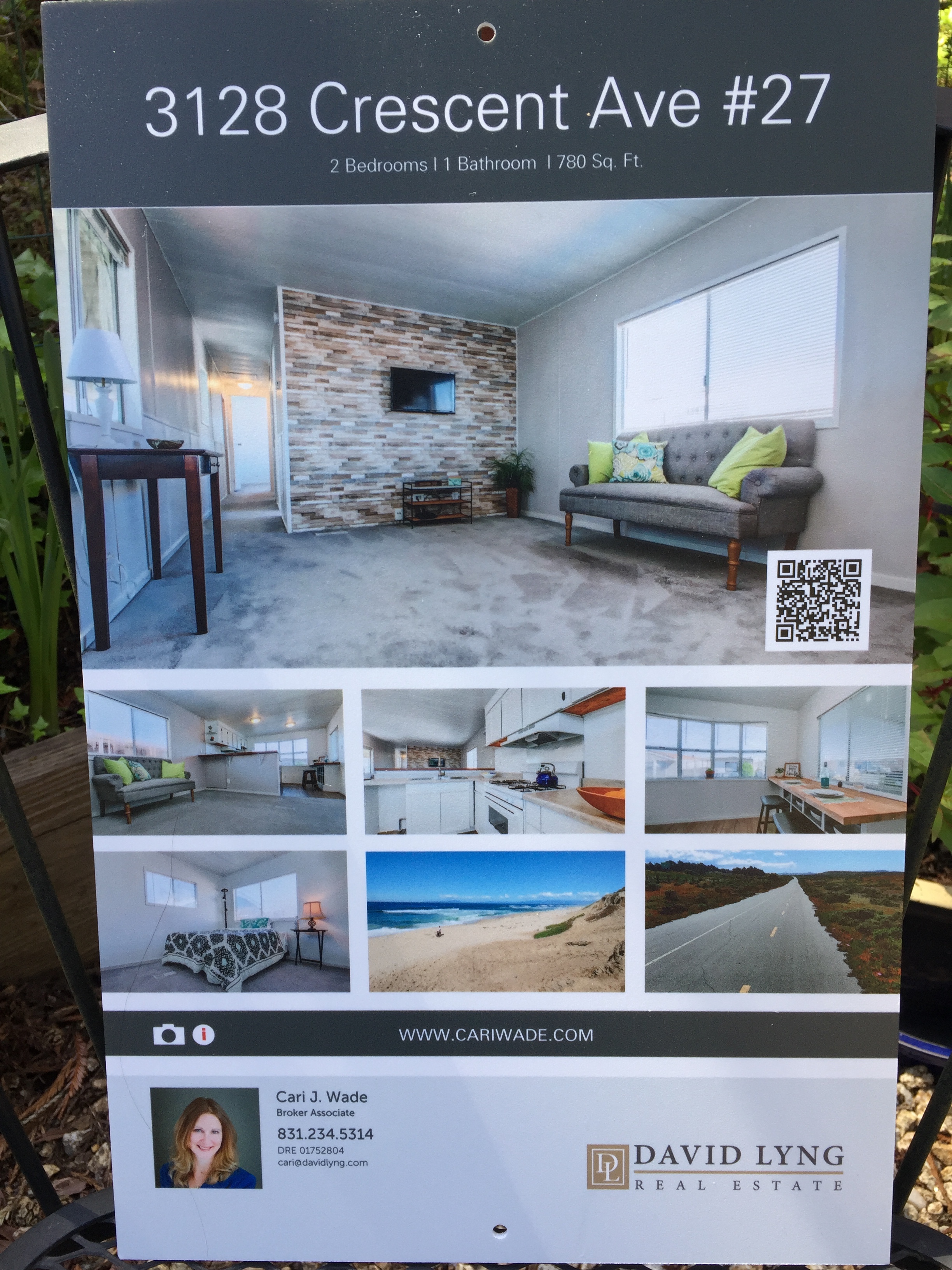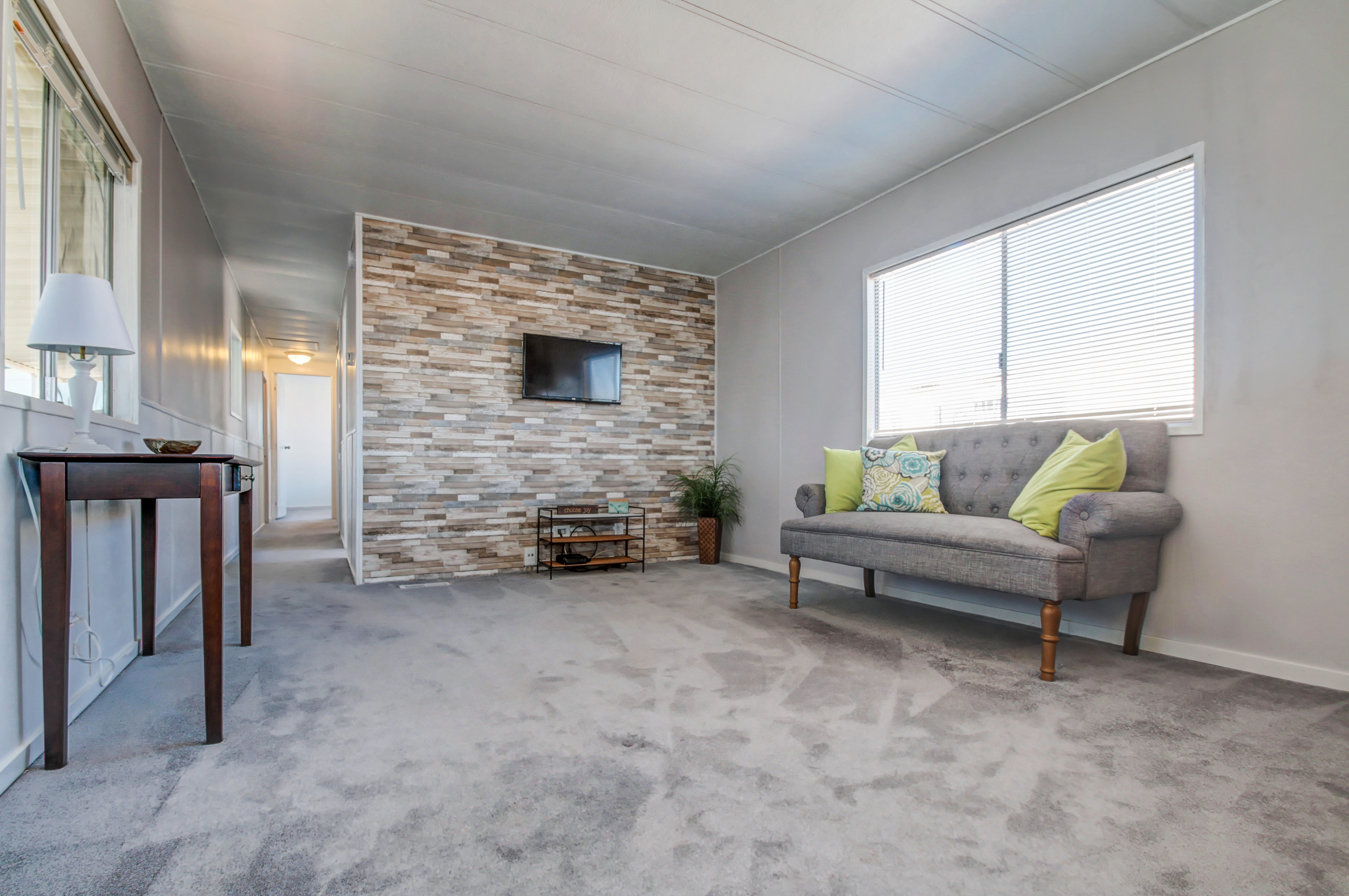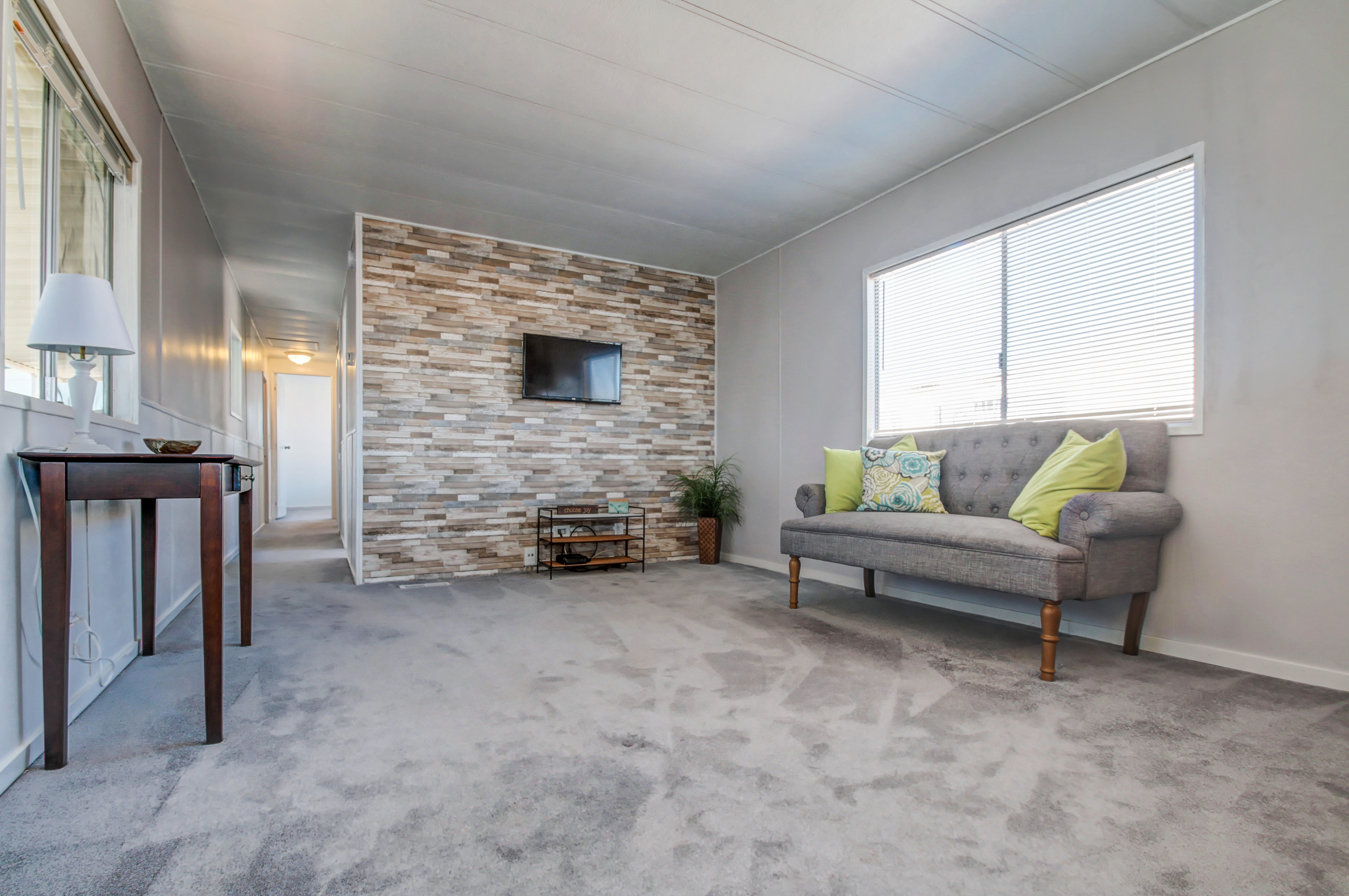 I love this home! Nicely remodeled with an urban flair.  I love the low counter in the kitchen with butcher block top, such a cool space to hang out and work.  I work a lot!  You could eat a meal there too or sit at the other bar or put a table in the living room.  Lots of options.  I love the TV wall too.  It's just cool.  Cook a meal while watching the news or better yet – don't watch the news!  Watch Netflix or listen to Pandora or Spotify.  Basically, this is the perfect space to shelter in place.  And when you do get to go out, WOW! Marina is great! And this home is so close to absolutely everything, including my favorite thing – the beach. Check it out.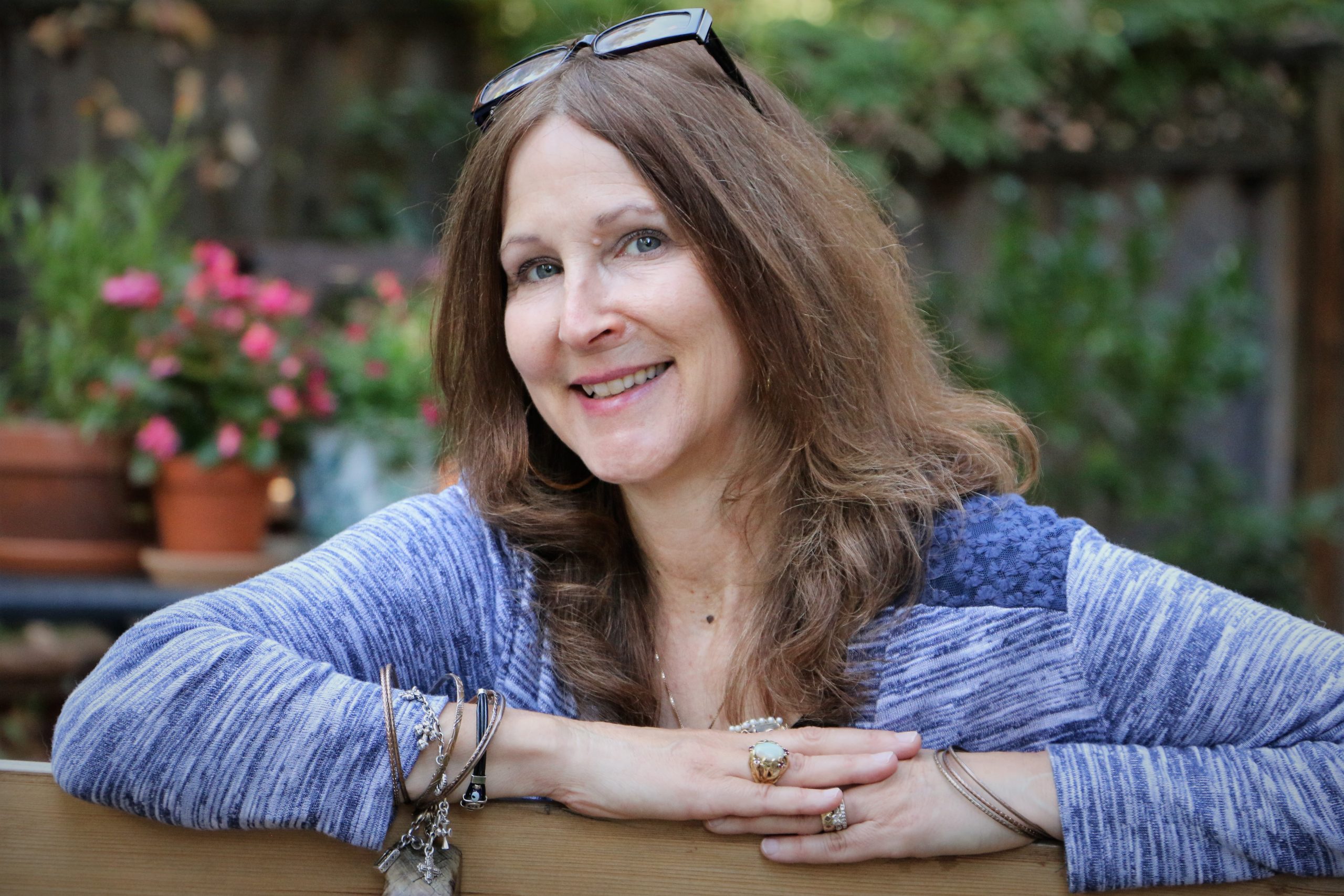 Real estate is happening!  Buyers are buying.  And sellers are selling. Yep, even right now. But many folks are putting a pause on any real estate activity, which is totally understandable. But even while you are sheltering in place, there is so much you can do. If you are a buyer, get pre-approved.  If you were pre-approved before, check in with your lender again.  Get current.  Need lender names? Let me know.  If you're a seller, prepare your home for sale. Now's a great time to be going through things and boxing up what you can for moving or donating later. Hardware stores are open so you can work on some home improvements. A friend reminded me of the Scout Motto recently, always Be Prepared … Being prepared not only helps us through a crisis or a rainy day, but it helps us take advantage of opportunities as they arise.  While there are so many changes afoot right now, so many new opportunities await us. They are just around the corner.  Let's be ready.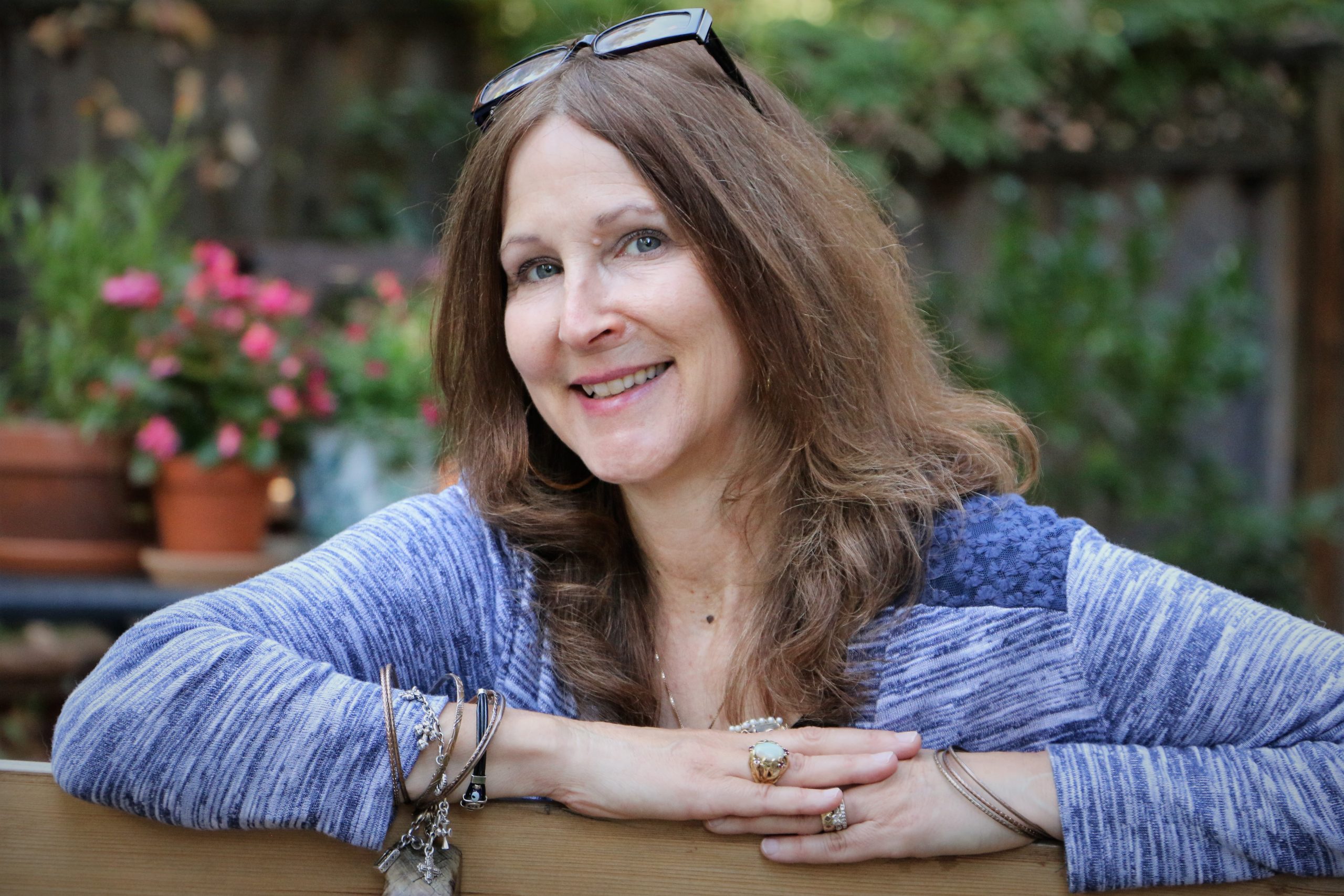 Worried you missed the best time to sell?  Guess what? Inventory is historically low, not just for this time of year, but for ANY time of year.  In fact, records going back to 2002 say the inventory of homes in Santa Cruz county has never been lower than it is right now.  See graph below.
This is not a big surprise given the pandemic, but it does mean that some homes are getting a lot of attention and selling rather quickly. Real estate is considered an essential activity. There are many things we can do as long as we follow the SIP guidelines. Great time to sell? It might just be a good one.